The River Rhine near Karlsruhe, showing the old course, and "improved" straightened path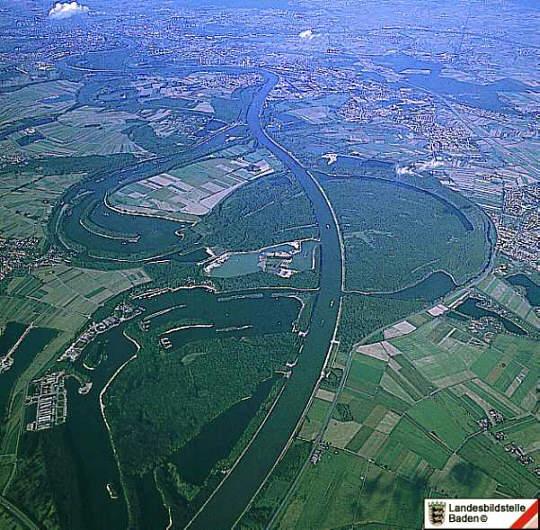 And similarly, closer to home, our own Danube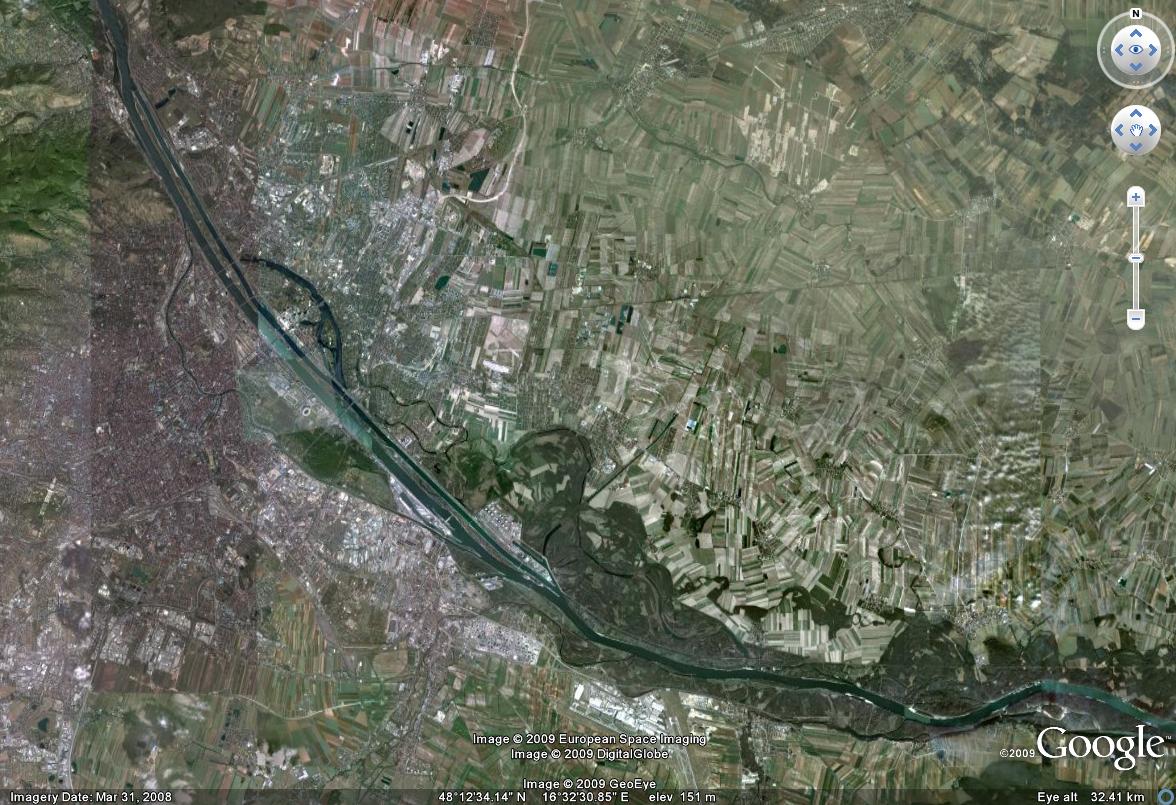 Amazon River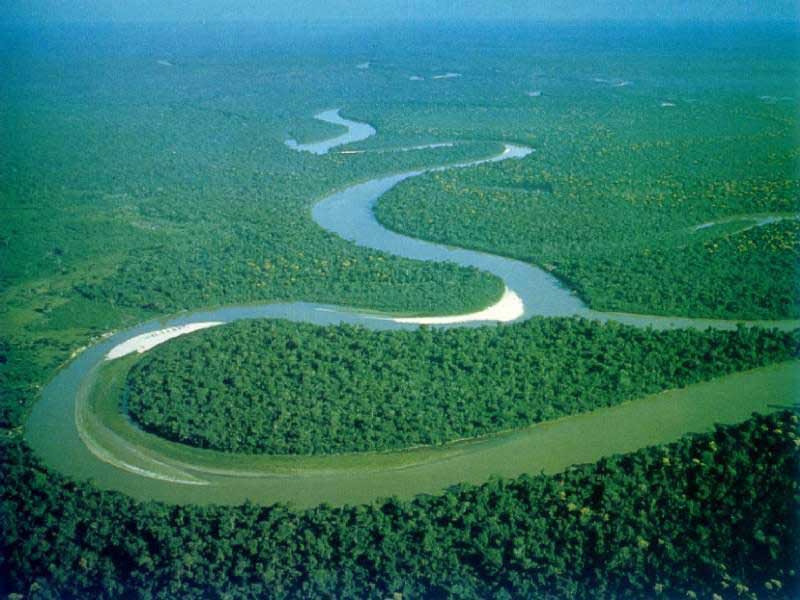 Free water jet, by Leonardo da Vinci, the world's best-known hydraulic engineer
River Adda, Northern Italy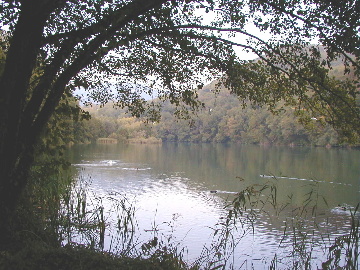 Lectures
River Engineering Lecture Notes - 84 pages, but unfortunately only Chapters 1 to 3 are included. In 2016 I have promised myself to complete this work.
Fluid Mechanics, River Hydraulics, and Floods - An introductory lecture I gave to a group of students in Melbourne in February 2011, with reference to the floods that happened in Australia at that time - and caused my mother and I to evacuate first from the farm and then from the town.

Lists of reference books which appeared in the first pages of the lecture notes
A Glossary of Terms in Hydraulic Engineering - contains translations between English-German-Spanish-Italian-French-Portuguese. They are not sorted alphabetically, so it is probably best to use the search facility (CTL F). If you see any errors in German or English, please tell me. Freddy has corrected the Spanish!
Here is Tutorial Sheet 1 - there will not be a Solution Sheet, as it is self-contained.
Resources
World-wide
Vital Water Graphics - UN Environment Programme
Kumar Links to Hydrology Resources
IAHR - International Association for Hydraulic Engineering and Research
Rivers-list is a worldwide electronically distributed discussion group of the IAHR and open to anyone interested in rivers. The discussion group handles scientific, technical, environmental or even legislative topics
Visual resources
Prof. Hubert Chanson's Gallery of Photographs
IAHR Media Library - photographs and videos
Photographs of rivers
Photographs of rivers in Indonesia
Staff
Lecturer: Dr John Fenton
Room number: AD 04 04
Telephone: +43-158801-22245
HEC-RAS - US Army freeware for numerical solution of river problems
Catchment Modelling Toolkit- Australian freeware for solution of basin problems
USGS Water Resources Applications Software
Crocodile - usually neglected by theory ...
Devil's Bridge, River Serchio, Tuscany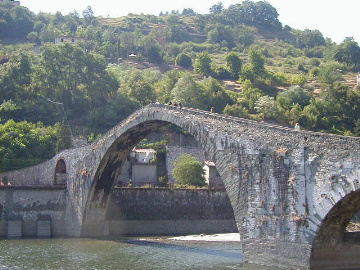 Snowy River, Australia, with willows, introduced species, growth out of control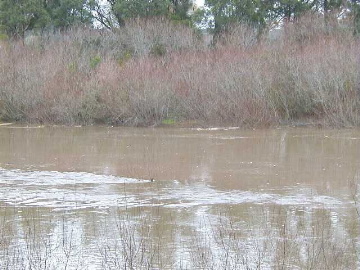 Upstream pier profile of Pont de la Concorde, Montréal with sharp upstream edge to break ice.